Regular price
£58.00 GBP
Sale price
£29.00 GBP
Unit price
per
Sale
Sold out
"Like that of a child having ice cream for the first time"
🧊 Keeps you cool all the time.
🔋 Large Battery lasts up to 16 hours.
💤 Evolutionary design, it's ultra quiet
🍃 Eco-Friendly and Rechargeable
💰 Refund if it doesn't work
Share
View full details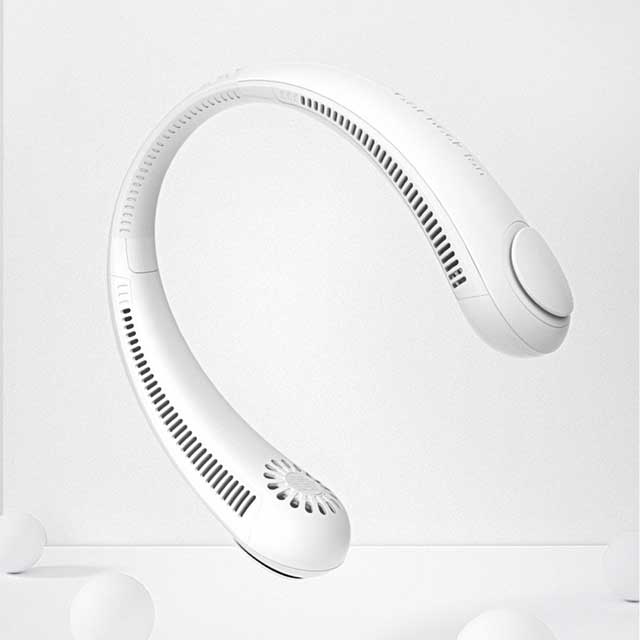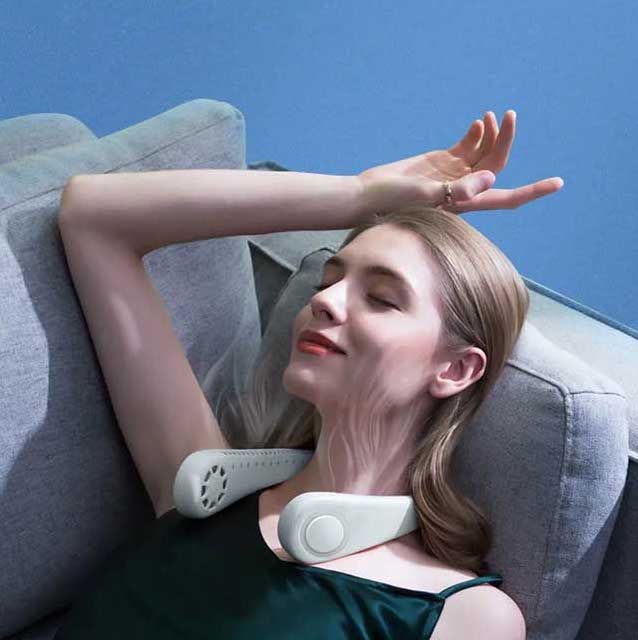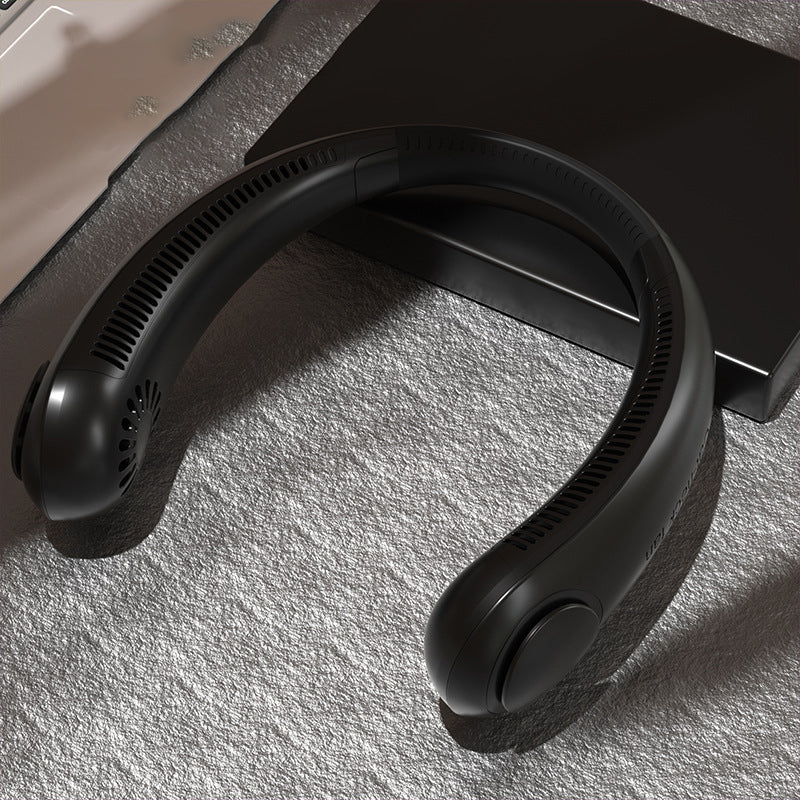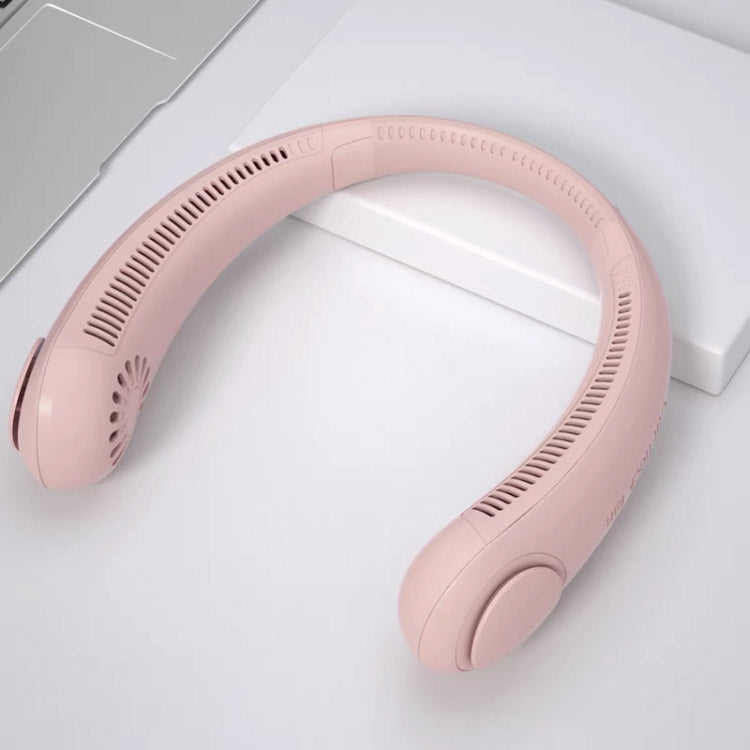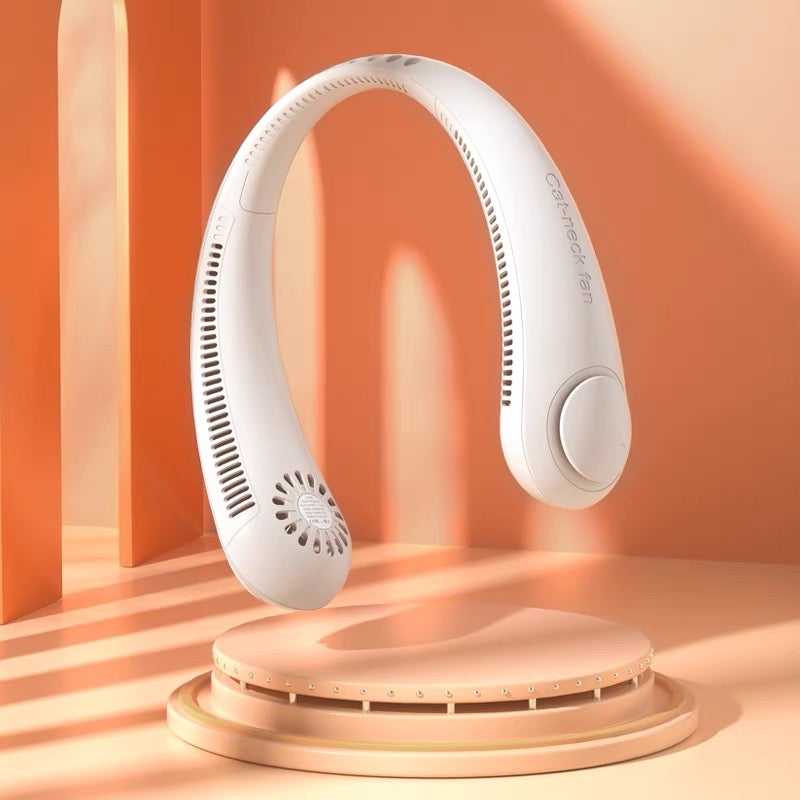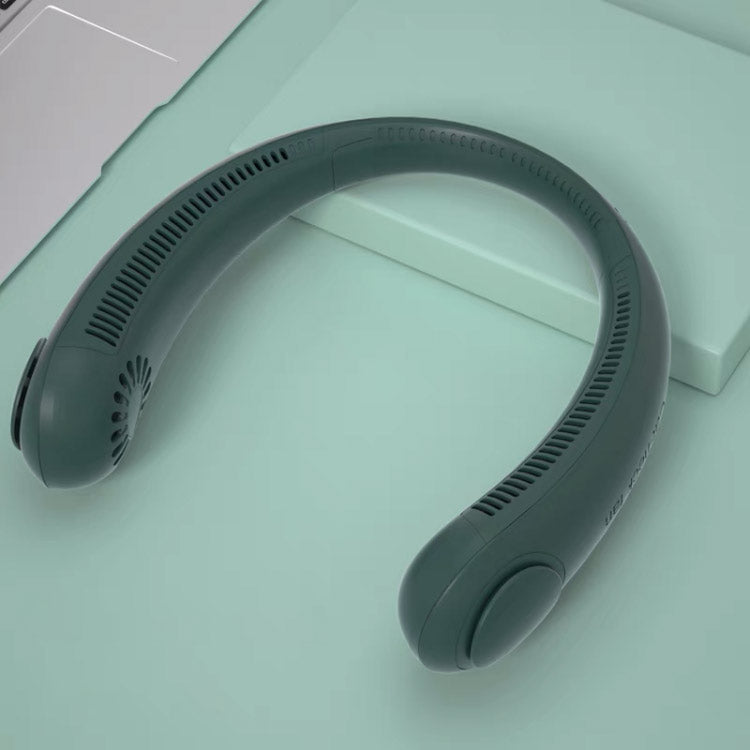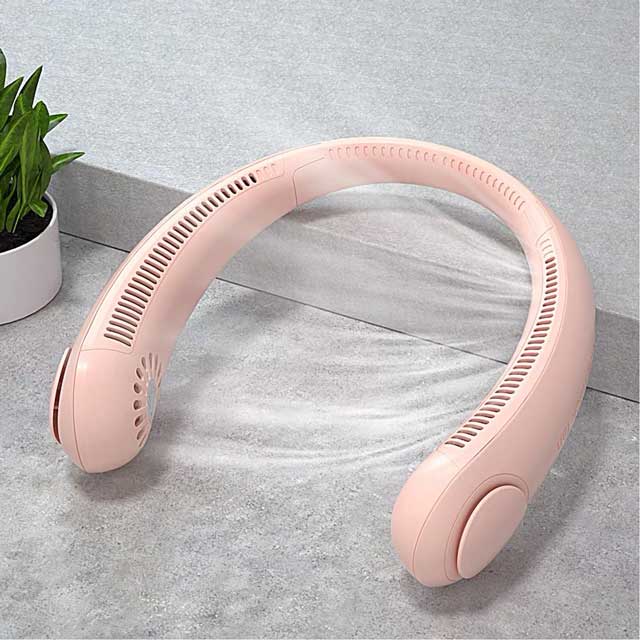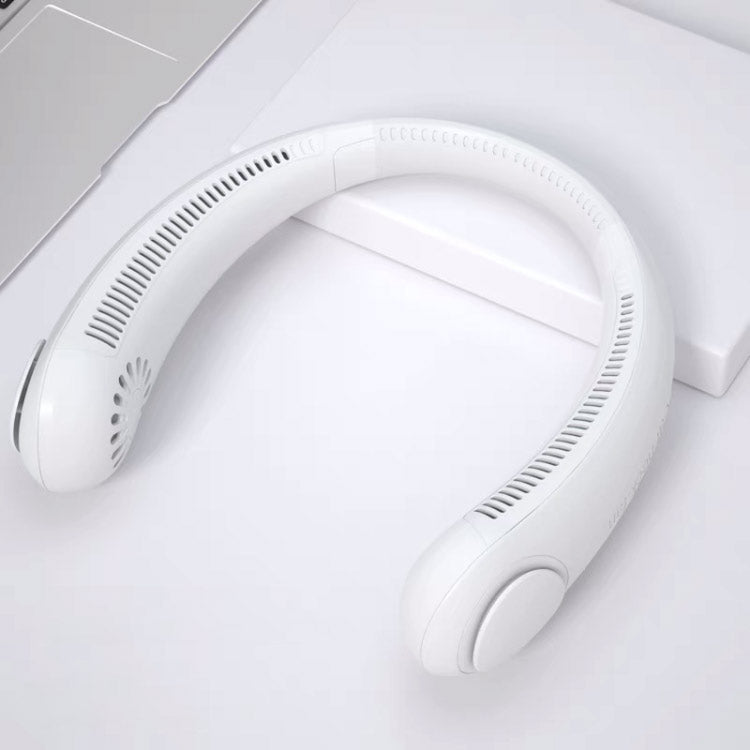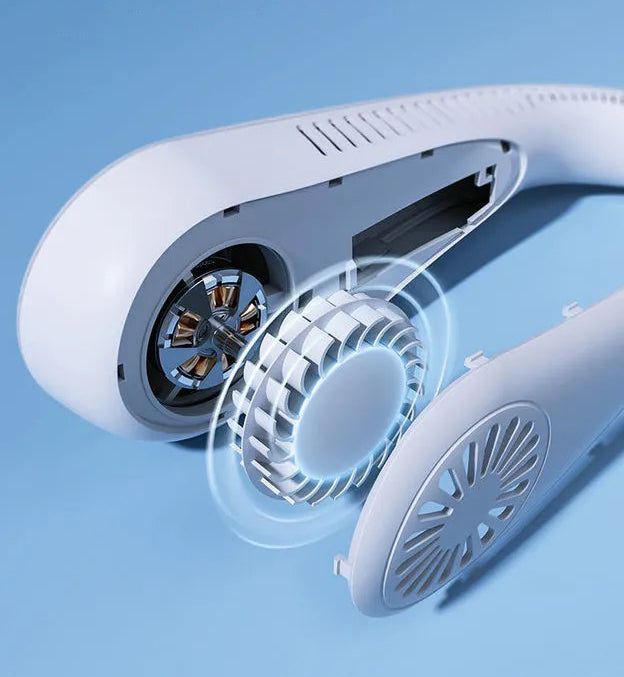 Ergonable Neck Fan has holes around the back of the fan and provides a 360 degree airflow and it has a larger battery and it sits more securely on my neck and it costs little. I definitely recommend it.
This fan has solved a huge problem for me. Hot flashes!! I work retail, running around a huge store, stocking shelves, and helping customers. I have hot flashes all day. I keep it on low speed, then when a flash starts, I go up to speed two, or three. I have probably sold 20 of them because women want to know where I got it. Charge it overnight, and it lasts all day, approx avg 9 hours. This fan helps me not be mean. Love it!
Great product! Especially if you're in healthcare wearing a face shield all day. Before my shield would always fog up, now with this fan it's crystal clear! Not too loud either.
Omg this ergonable neck fan is amazing. Even my dog likes it.
Just wanted to do a quick box open review! This neck massager came in a speedy manner which I am exited about. I wish I order 3 of them for my son and husband because they are talking about using mine when I'm not using it! I recommend getting multiple of them!